Update: June 24 2010
Well then, its been awhile since I last posted, been kinda busy and didnt own a copy of ssbb at the time so I had to stop with making textures for ssbb. But I havent stopped making textures though, I actually make textures for SADX (sonic adventure Directors cut) lol. So I'm back and hopefully I'll be able to update asap!
My variety of texture mods are based on live action shows in japan labeled as Tokusatsu.
Most of my mods are based on sonic, but will eventually get to work on others. So enjoy download links are attached to the pictures!
[New]
Sonic [Sonic Riders Ver.] V1
Its not perfect
Well I heard someone made a sonic riders ver. of sonic but not released him. So I went ahead and made my own, I tried the best I could; I used dpgthirteen's perfect soap shoes sonic as a base for some reason, I even used Mewtwo2000's take out pink layer sonic, it worked but not as much =/
Also credit to jack H. for the no buckle shoes.
if anyone can help fix it that'd be great please message me if your gonna fix it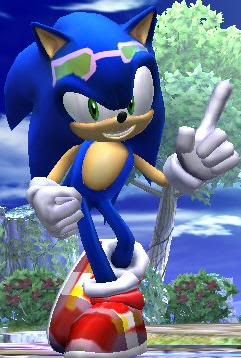 http://www.mediafire.com/?tetdikjmzm5
Joker V2
Another Sonic texture made by me using the 1 slot shadow made by hyper wave kusanagi (with permission of course) and everyone who helped him make it. This is based off of my joker texture I made for SADX and based on the joker memory from kamen rider double so enjoy.
Story (if anyone cares xP ): The Hard boiled rival character of cyclonic, similar in speed and abilities like cyclonic, he has an easy going personality unlike his appearance. He works as a detective and doesn't give up on a case even if it seems impossible, as some people can say he is a hardboiled detective.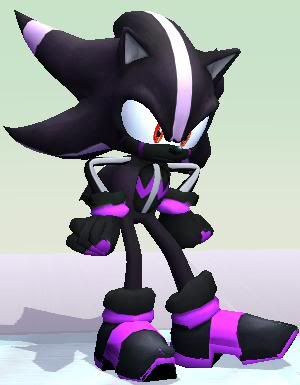 http://www.mediafire.com/?amdjummgmmi
Cyclonic V2
Well I decided to remake my old cyclonic texture to look more up to date and similar to my cyclonic texture that I have on SADX, but it turned out darker xD
so whatever.
Cyclonic is based on the gaia memory of kamen rider double's cyclone memory, as wikipedia says cyclone is a type of speed memory so its natural to make this based on sonic so enjoy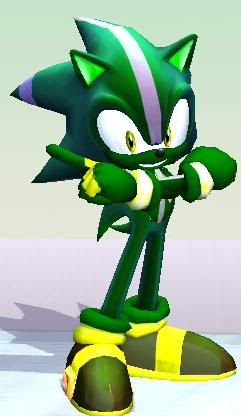 http://www.mediafire.com/?wmzmldumtt5
Skull
Based on kamen rider skull from the movie kamen rider double begin's night. This is a tribute to one of the best riders I've seen in any kamen rider series so I'm here to share my texture to all of you, enjoy!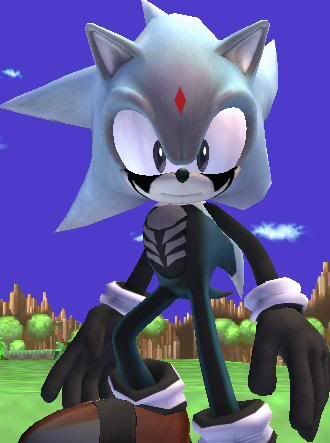 http://www.mediafire.com/?ykzomnimyyn
Zero suit Ryuki-Tan
Basically all I wanted to do was make a female version of one of my many favorite kamen riders, apparently I went a bit
too
far
http://www.mediafire.com/?tm0mzaoutr2
Cyclonic and Joker [joker looks exactly the same but black with purple cuffs]
Download here
http://www.mediafire.com/?yzln2nmrhzz
Ryunic
[Kamen Rider Ryuki]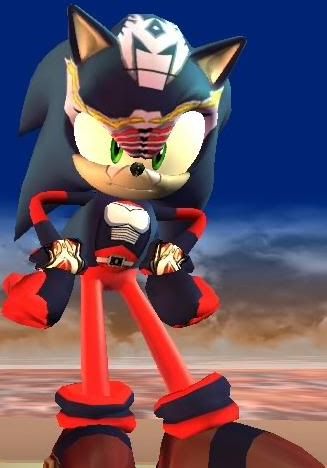 Download here
http://www.mediafire.com/?gzw4yyq2tyd
--------------------------
Faiznic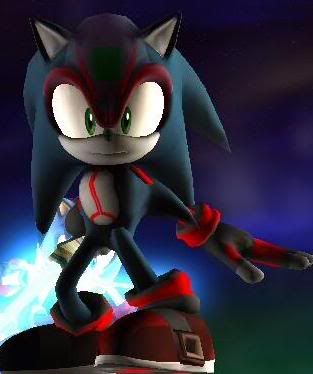 ----------------------------------------------------------------------
Engine Sentai Go-onger Red Sonic
This will be my last

texture for now, i plan on working on others soon hopefully. So for this texture is in fact based on Engine Sentai Go-onger or Power Rangers RPM. I mean honestly i always thought the japanese red ranger of the series fit sonic perfect so please tell me your thoughts on this. its more of a test of skill for myself.
"Change Soul Set, Lets Go On!"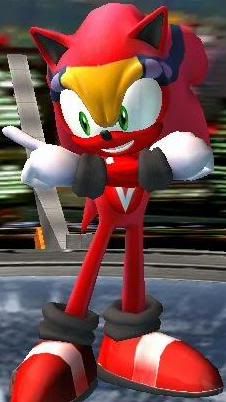 [Mach Full Force!]
Seigi no Road wa Tsukisusumu! Engine Sentai Go-Onger!
----------------------------------------------------------------------------------------
[Requests]
Kamen Rider: The First Falcon
As requested someone has asked me to make a kamen rider Texture on
So yeah I think this is petty epic imo. So please enjoy and download!
based on kamen rider the first movie