How's it howya good, everyone?
Mind the intentional rhyme to the topic name...
I find it that whenever I'm bored, I like to scour the Vault and make a bunch of renders and portraits of the various hacks I find, so I decided to make this little topic to showcase some of the portraits I've made, and to see If anyone had any suggestions of future renders and portraits I should do.

Some of my work: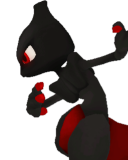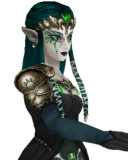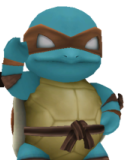 If you want, you can PM me a request for a CSP. Include the link to the hack, and I'll message the finished portrait back to you, and put it on this gallery.