Hey RainLink here! I just want to post some of my favorite CSP I have created to share with you guys!
Feel free to use them, and requests are welcome! Each CSP looks absolutely amazing in-game and won't disappoint you.

Credits go to all the original authors, I own none of these textures as my own.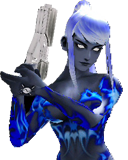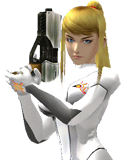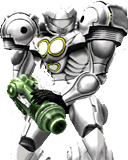 _________________________________________________
_________________________________
1. Corruption Suit by DragonArts
2. Dark Samus by Carl321
3. Light Suit by charby
4. Light Suit Samus by Pako1034
_________________________________________________
_________________________________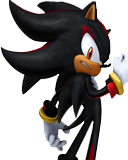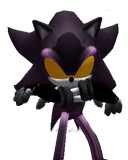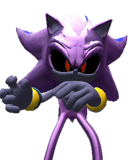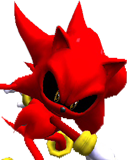 _________________________________________________
_________________________________
1. Generic Shadow CSP
2. Robot Sonic by OizenX
3. Blue Andriod Shadow by DARKSHADE
4. Perfect Nazo by kwrk85
_________________________________________________
_________________________________
_________________________________________________
_________________________________
1. Asch by Vyse
2. Roy by fortwaffles
3. Twilight Ganondorf by Fireking220
4. The Dusk Knight by Das Donkey Team
_________________________________________________
_________________________________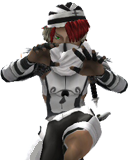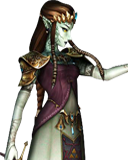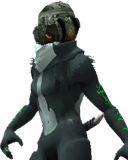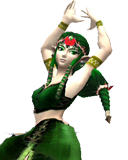 _________________________________________________
_________________________________
1. Ultimecia from Dissidia: Final Fantasy by JuLz
2. 'Arrancar' Sheik by .Fade
3. Puppet Zelda by Shadow
4. Puppet Sheik by DragonArt
5. Midna Zelda by Register
6. Midna Sheik by marvin
7. & 8. Triforce Goddess Farore Zelda &Sheik by Julz