Sup! in 2014 we celebrate 10 years of Silent Hill 4 The Room, because of that I decided, between other things, make a Henry Townshend mod, put him in the Snake´s slot that you want.
About Henry: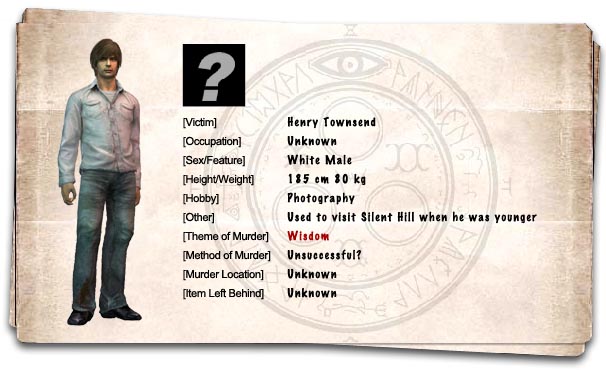 The following images are from some days, actually Henry has good hair textures:
his classical head ache:
Download:
http://forums.kc-mm.com/Gallery/BrawlView.php?ByUserID=36032
If Henry gets more than 50 downloads I´ll release this pack:
*Original outfit
*Business outfit
*Victim 21 outfit
*James outfit
*Morphy outfit
*Alex outfit
*Harry outfit
____________________
*Voice effects
____________________
*Portraits
*CSP´s
Outfits images:
If you like this type of stuff, I recommend you visit my webpage
silenthillfangames.wordpress.com
where you can see images and gameplays of the silent hill fangame that I am programing.
you can edit him giving me credits.
See ya!
*Silent Hill is property of Konami, Henry Townshend is a Silent Hill Character*