Read newest post for info
What's this? a new post? not a texture mind you. Idk if i'll ever do one again, considering it's so much easier to import stuff nowadays. anyways, have ya heard about brawlex by phantomwings? you can add up to 36 characters at the moment to brawl (42 if you add alloys and giga bowser and wario man), soon to be expanded to 100 characters total.
Well I did just that, and painstakingly selected and added the creme-de-la-crop of brawlvault's psas for the allowed characters. this pack contains some of the best and most unique movesets i've seen thus far.

V. 1.00
download and read more about it here:
http://forums.kc-mm.com/Gallery/BrawlView.php?Number=202688
--------------------------
Welcome to
MeleeMaster500
's epic lair of procrasti-awesomeness. Feel free to comment and let me know which hacks you want me to work on most. I'll promptly ignore every support for an hack and be distracted by another random idea which will also never be finished.
(CLICK ON THUMBNAILS FOR LARGER IMAGES)
updates
Code:
(2014)
March 27-Brawlex pack v. 1.00 released, fixing every known freeze in the pack and several other glitches
March 13-Brawlex pack v. 0.98 released and OP fix

(2013)
Returned

(2011-fall 2013)
2 year hiatus from everything

(2011)
January 18-Mrs. Game and Watch

(2010)
August 19- Guile
August 8- Flat Mario
July 28- M Bison, Spies, and Hatsworth updated
July 27- Anthony Higgs v2 (6 versions)
April 25- Dr. Mario Viruses (excitebikes)
March 28- Jockey Kong
(2009)
December 6- Strong Badman (little mac) added under OTHERS
October 26- Henry Hatsworth
October 5- Disturbed Kirby Added
October 1- Dragon-zard Added
September 7- Red and Blu TF2 Spies + Sapper added
September 3- Gentleman Knight available
September 2- Gruntilda Winkybunion available
July 10- GreenScreen stage pieces available
May 11- Young Mike Tyson available
May 10- added updates, new post layout, available textures for downloading: M. Bison and pokemon sticker replacement (under released items)
April 27 (mudkip sticker released)
April 13 (M.Bison released)

RELEASED WORK
My Unfinished Work!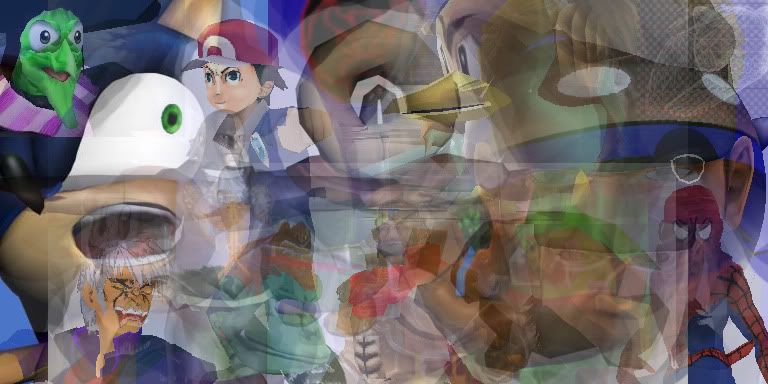 Download:
http://forums.kc-mm.com/Gallery/BrawlView.php?Number=20584
Mrs. Game & Watch [G&W]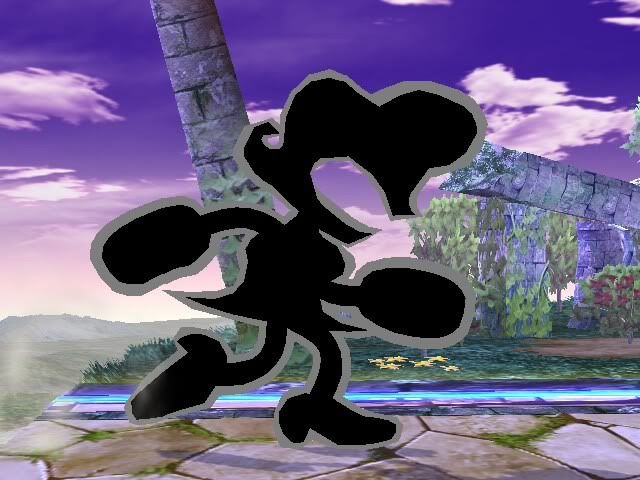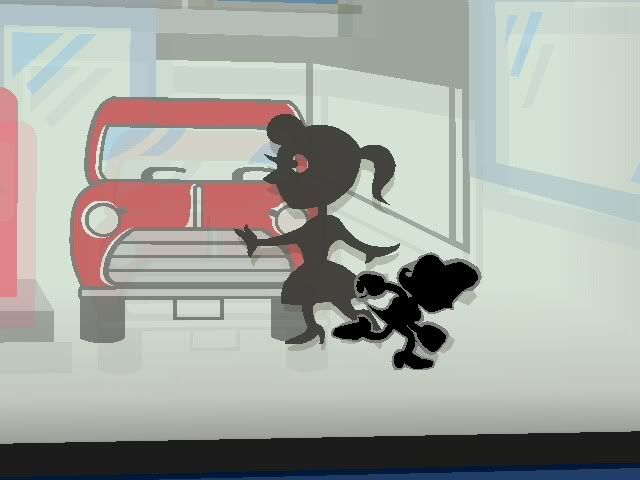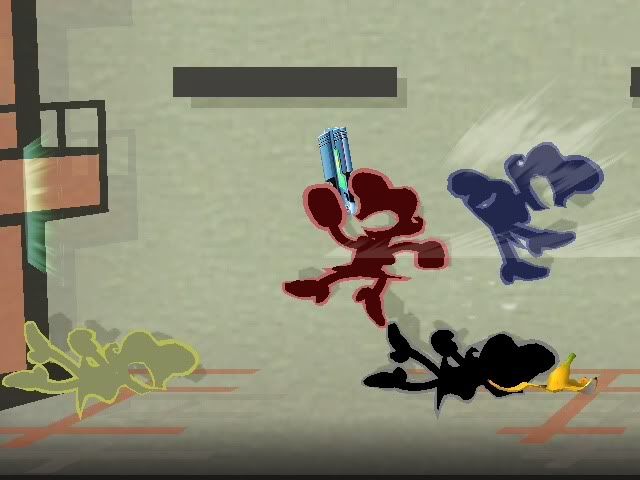 Download:
http://forums.kc-mm.com/Gallery/BrawlView.php?Number=15779
Street Fighter's Guile [Snake]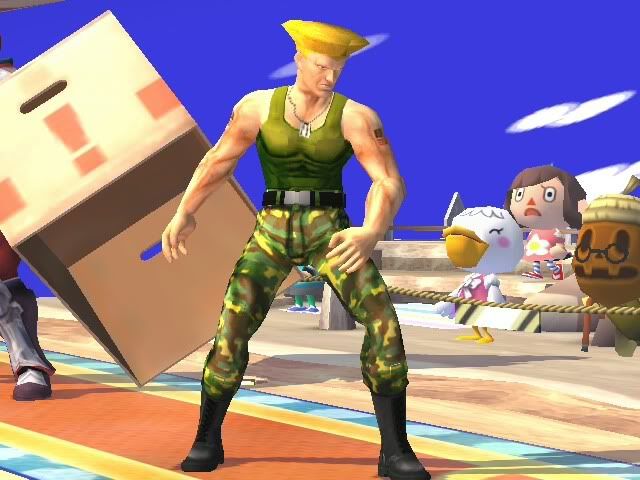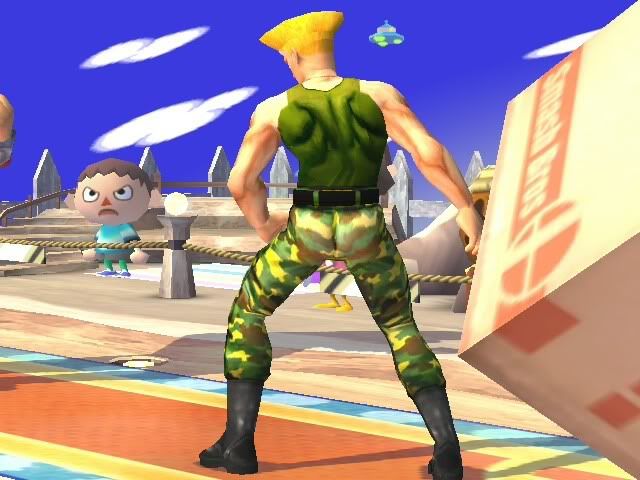 DOWNLOADS:
http://forums.kc-mm.com/Gallery/BrawlView.php?Number=11214
Flat Mario [Mario Animation Hack]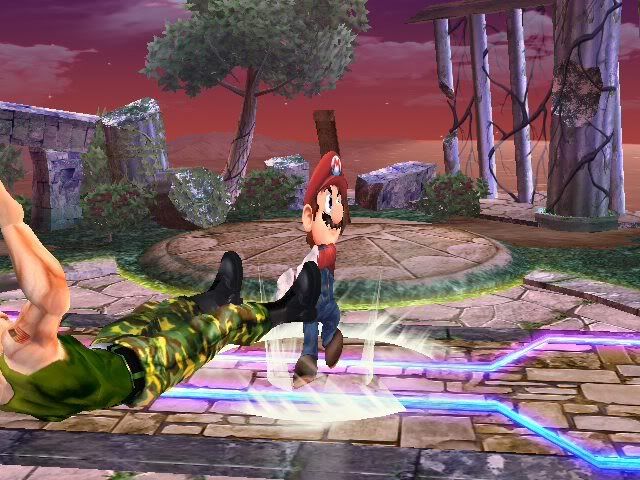 DOWNLOADS:
(the needed files):
http://forums.kc-mm.com/Gallery/BrawlView.php?Number=10630
(that paper mario texture in the pics, it's an improved version of register's/S' "paper mache" mario):
http://www.mediafire.com/?fp0c9zvsh66lkae
Anthony Higgs (v2) [Snake]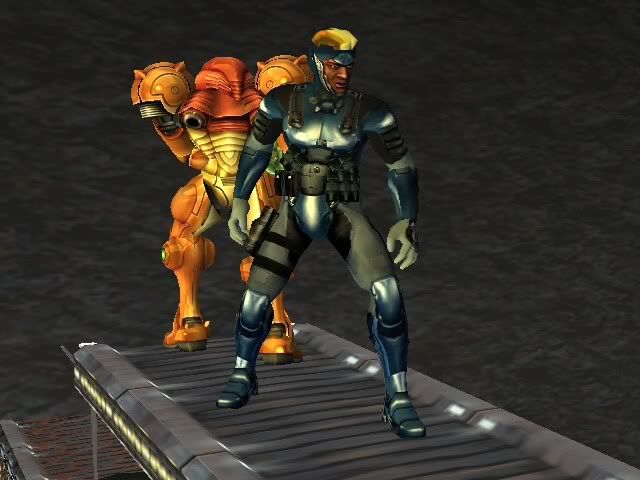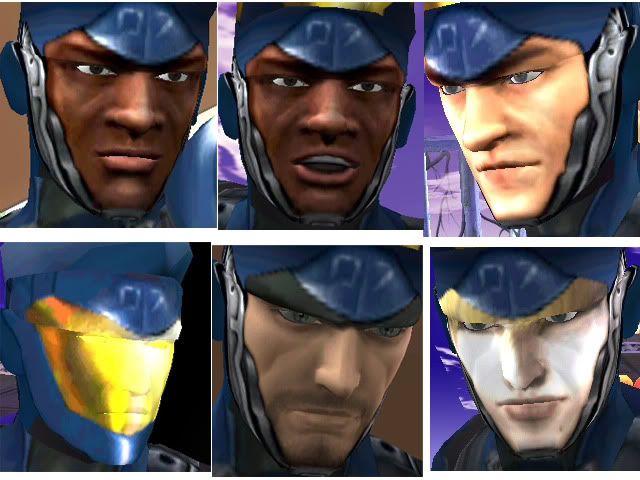 DOWNLOADS:
Serious:
http://forums.kc-mm.com/Gallery/BrawlView.php?Number=9923
Happy
http://forums.kc-mm.com/Gallery/BrawlView.php?Number=9924
Adam:
http://forums.kc-mm.com/Gallery/BrawlView.php?Number=9925
Soldier:
http://forums.kc-mm.com/Gallery/BrawlView.php?Number=9926
Snake:
http://forums.kc-mm.com/Gallery/BrawlView.php?Number=9927
Samus (CANNOT BE UNSEEN):
http://forums.kc-mm.com/Gallery/BrawlView.php?Number=9928
Dr. Mario Viruses [Excitebike]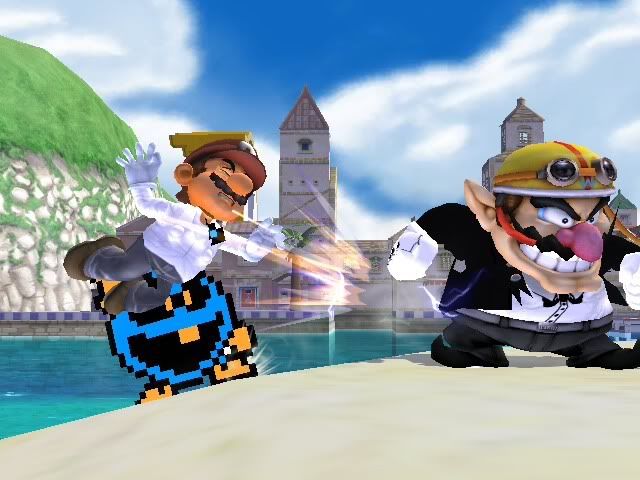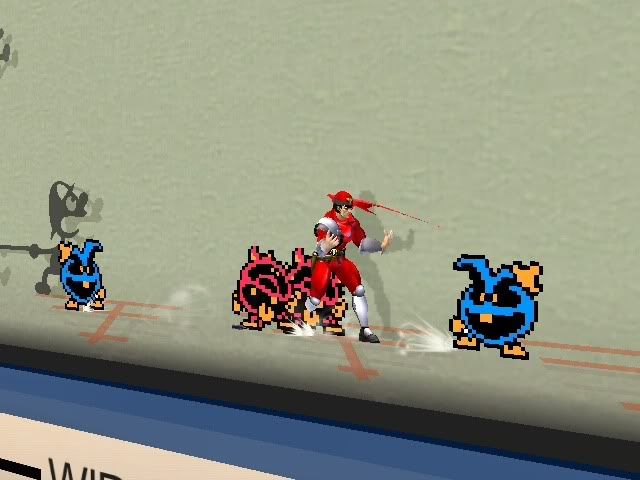 DOWNLOAD:
http://forums.kc-mm.com/Gallery/BrawlView.php?Number=5223
Jockey Kong [Diddy Kong]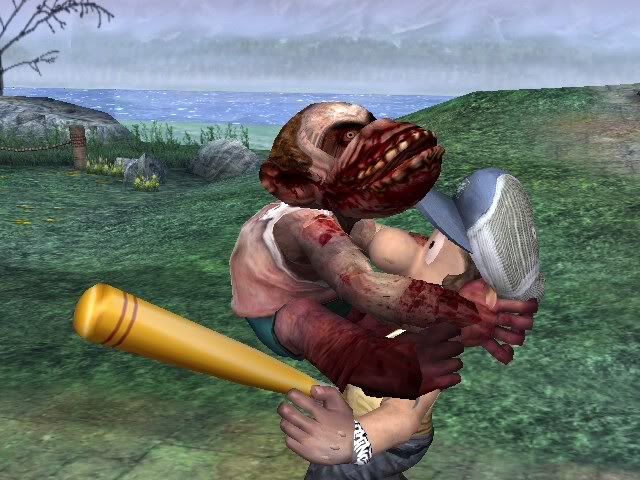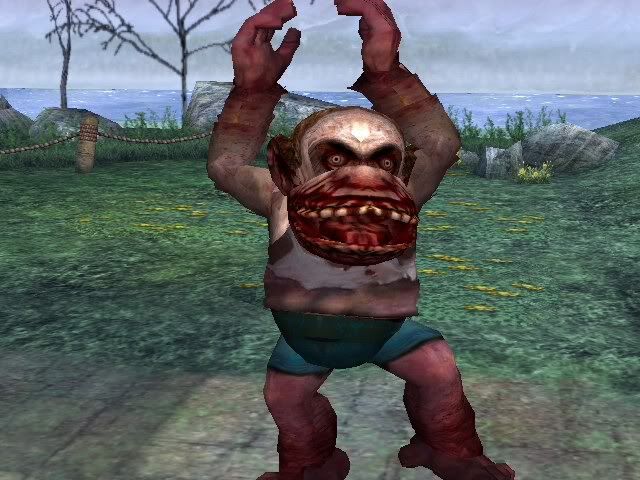 DOWNLOAD:
http://forums.kc-mm.com/Gallery/BrawlView.php?Number=3290
Strong Badman [Little Mac]
DOWNLOAD:
http://forums.kc-mm.com/Gallery/BrawlView.php?Number=2204
Henry Hatsworth [Toon Link]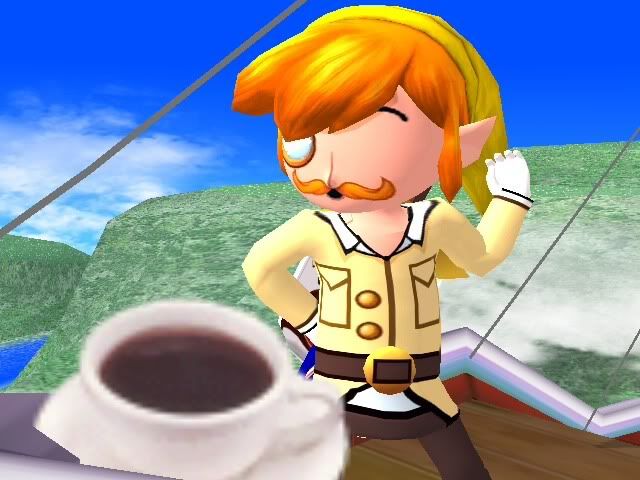 DOWNLOAD:
Updated (removed shield, partial vertex of sword):
http://forums.kc-mm.com/Gallery/BrawlView.php?Number=20577
Disturbed Kirby [Kirby]
Pics N/A
DOWNLOAD:
N/A
Dragon-Zard [Charizard]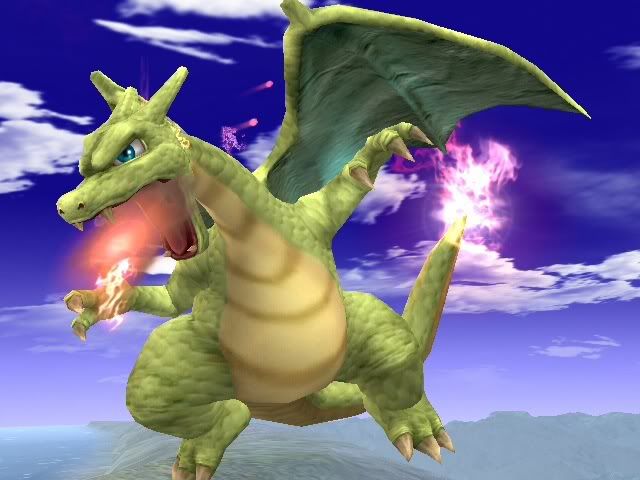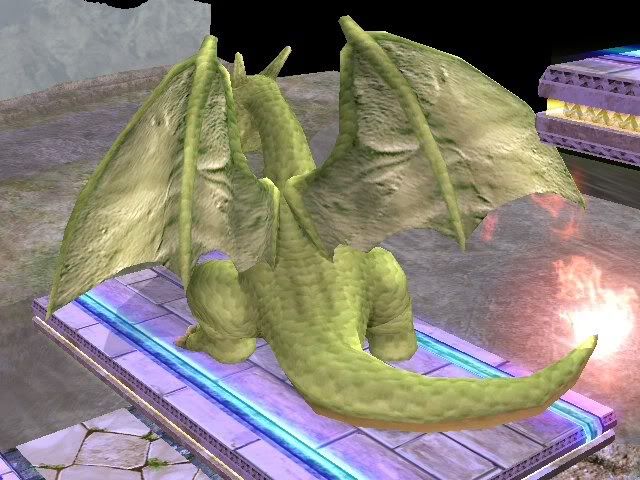 DOWNLOAD:
http://forums.kc-mm.com/Gallery/BrawlView.php?Number=2183
Red and Blu TF2 Spies [Snake]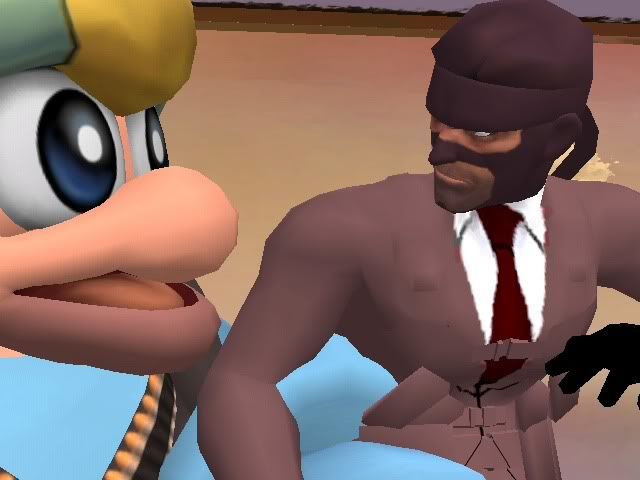 DOWNLOADS:
Updated (removed holster, ammo packs, and headband tail):
http://forums.kc-mm.com/Gallery/BrawlView.php?Number=20578
Electro-Sapper [C4]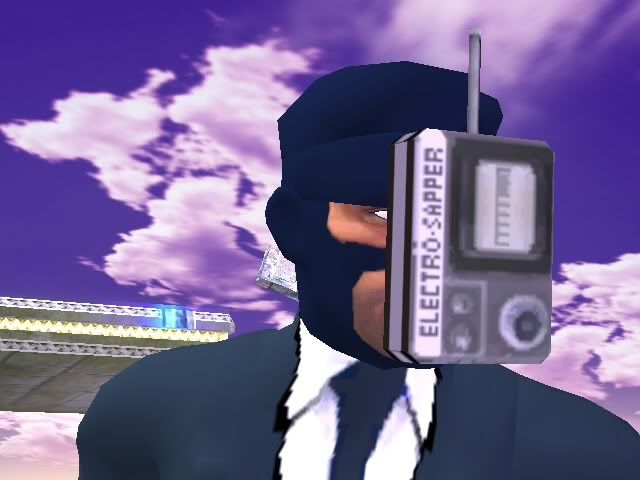 DOWNLOAD:
http://forums.kc-mm.com/Gallery/BrawlView.php?Number=20581
Gruntilda Winkybunion [King Dedede]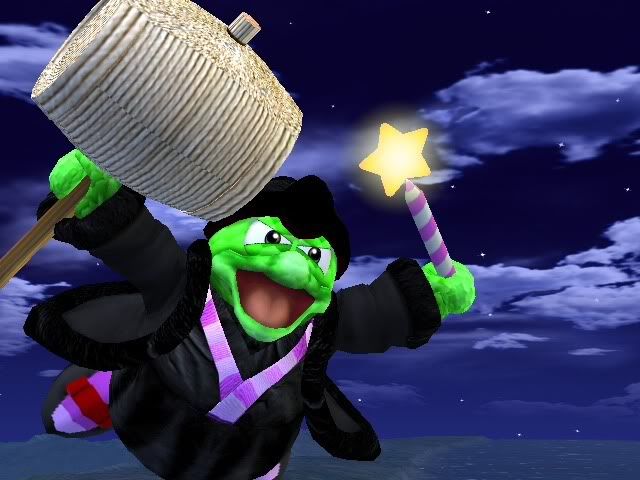 Vid:
DOWNLOAD:
http://forums.kc-mm.com/Gallery/BrawlView.php?Number=442
Gentleman Knight [Metaknight]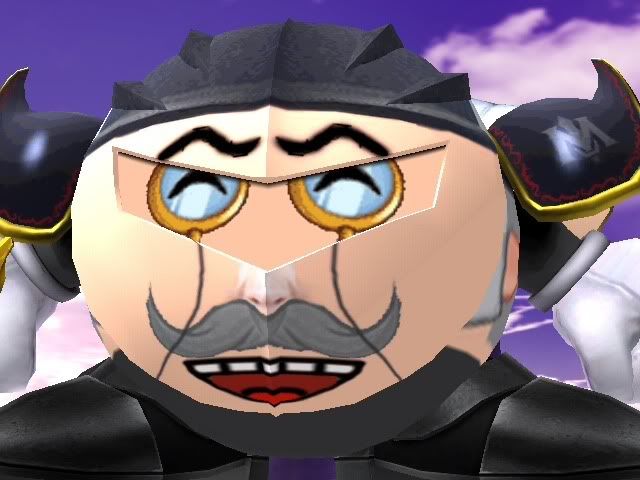 DOWNLOAD:
http://forums.kc-mm.com/Gallery/BrawlView.php?Number=20580
GreenScreen Stage Pieces [Custom Stages]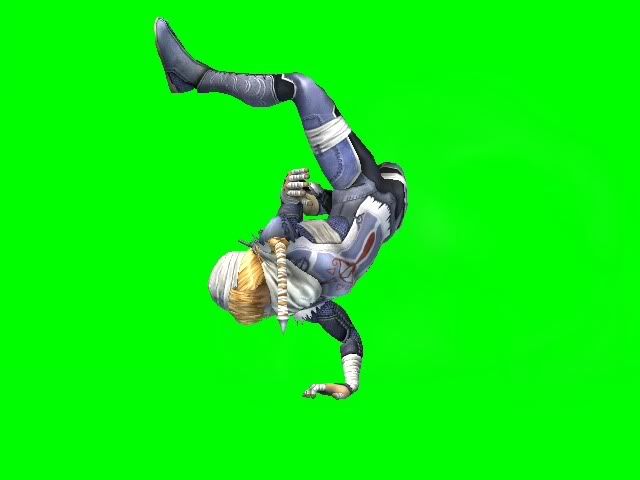 DOWNLOAD:
http://forums.kc-mm.com/Gallery/BrawlView.php?Number=2211
Mudkip Rare Collectors Edition Pogeyman Card [Sticker]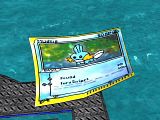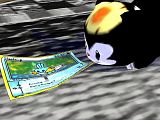 DOWNLOAD:
http://forums.kc-mm.com/Gallery/BrawlView.php?Number=20582
M. Bison [Captain Falcon]
Pics N/A
DOWNLOAD:
Updated (replaced visor triangles with actual eyes [painted left eye]):
http://forums.kc-mm.com/Gallery/BrawlView.php?Number=172
Young Mike Tyson [Little Mac]
DOWNLOAD:
http://forums.kc-mm.com/Gallery/BrawlView.php?Number=20583
UNCOMING
(see unfinished work above^^^^)
Manfred Von Karma [Ganon]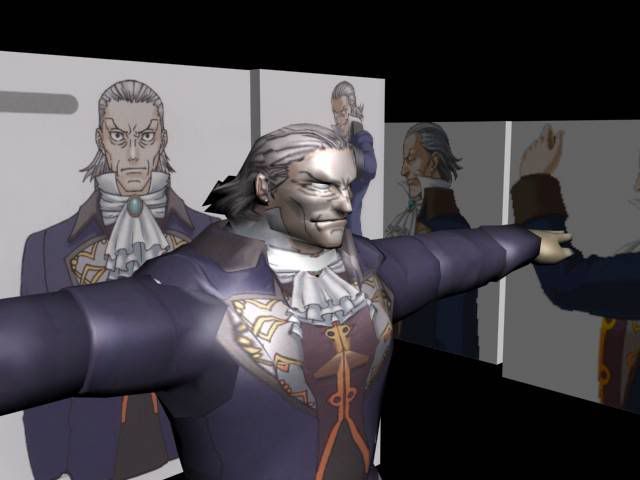 Banjo [Olimar]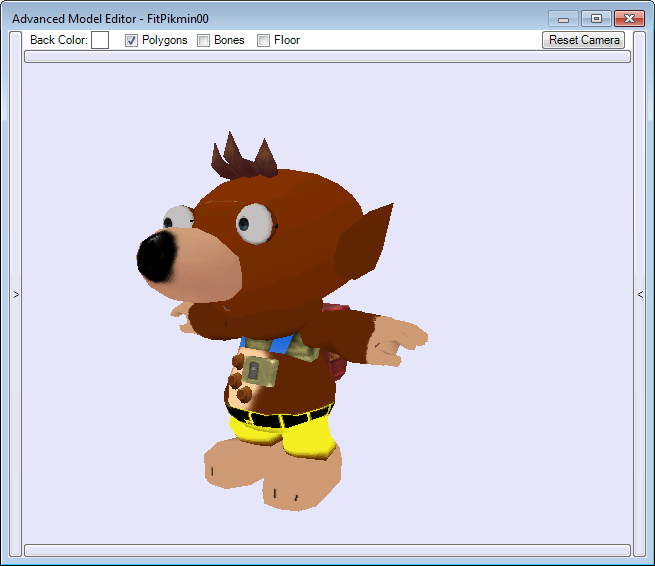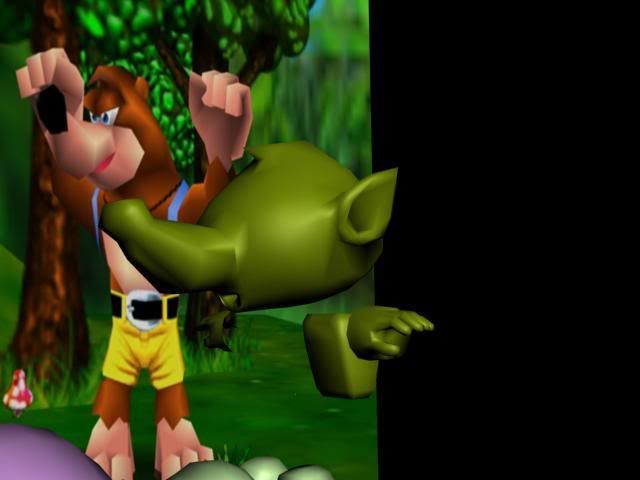 (fun fact: I was the first person to use the word "vertexture")